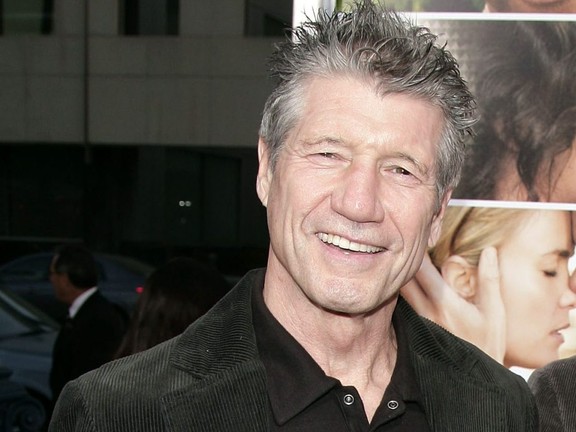 Reviews and recommendations are unbiased and products are independently selected. Postmedia may earn an affiliate commission from purchases made through links on this page.
Article content
Kevin Bacon has paid a touching tribute to his late Tremors co-star Fred Ward.
Article content
The pair bonded on the set of the 1990 cult classic and following the news of Fred's passing at the age of 79, Kevin has shared his fond memories of working with the Right Stuff star.
The 63-year-old actor%7B%22provider_name%22:%22Twitter%22,%22provider_url%22:%22https:%5C/%5C/twitter.com%22,%22object_url%22:%22https:%5C/%5C/twitter.com% 5C/kevinbacon%5C/status%5C/1525203045520265216%22,%22html%22:%22
So%20sad%20to%20hear%20about%20Fred%20Ward.%20When%20it%20came%20to%20battling%20underground%20worms%20I%20couldn%5Cu2019t%20have%20asked%20for%20a%20better%20partner.%20I% 20will%20always%20remember%20chatting%20about%20his%20love%20of%20Django%20Reinhardt%20and%20jazz%20guitar%20during%20our%20long%20hot%20days%20in%20the%20high%20desert.%20Rest%20In%20Peace %20Fred.%20pic.twitter.com%5C/WLOB0iVwkd<%5C/a><%5C/p>%E2%80%94%20Kevin%20Bacon%20(@kevinbacon)%20May%2013,%202022<%5C/a><%5C/blockquote>%5Cn