To celebrate the 10th anniversary of "Pitch Perfect," which debuted in theaters on Oct. 5, 2012, "Peacock" is sharing a musical mashup from their upcoming comedy series "Bumper In Berlin."
In the new video, Bumper (Adam DeVine) mashes up "Take on Me" and "99 Luftballoons," a mashup that goes viral in Germany and kicks off the action of the "Pitch Perfect" spinoff series.
"Bumper in Berlin" will follow DeVine's Bumper on his quest to go from an a cappella amateur to a bona fide a cappella superstar, a journey that takes him all the way to the titular city.
"Bumper in Berlin" stars Devine, Sarah Hyland, Flula Borg from the "Pitch Perfect" franchise, Lera Abova and Jameela Jamil.
Megan Amram is the showrunner, writer and an executive producer. DeVine, Elizabeth Banks and Max Handelman of Brownstone Productions, Paul Brooks and Scott Neimeyer of Gold Circle Films are also attached as EPs.
"To think this journey began over 15 years ago – from the discovery of Mickey Rapkin's book, to three incredible films, and now a television series. We could never have imagined the life that this story would take on," Banks, who also acted in the film and directed "Pitch Perfect 2," said in a statement. "It was really important to us that 'Bumper in Berlin' be recognizable to the fans, for its irreverent comedy and phenomenal music, but also entirely distinct from what you've seen before. We wanted to honor The Barden Bellas and the 'Pitch Perfect' world, while expanding into a fresh and brilliantly weird character journey."
Banks' statement continued: "This story is about second chances, friendship, and the idea that your dreams can come true in unexpected ways – anywhere in the world, at any point in your life. When we brought Megan Amram on board, it was clear she shared that vision and brought the whole Berliner world and characters to life in a way that only Megan could."
Banks concluded her statement by expressing her love for the cast.
"They are just the most talented and hilarious group of people," she said. "It's been so fun watching Adam Devine grow as an actor and artist, from his first 'Pitch Perfect' audition over ten years ago. And it's been an absolute joy seeing Sarah Hyland, Jameela Jamil, Lera Abova and the fully-fleshed Berliner Flula Borg bringing their own brilliance and outstanding performances. We also worked with incredible musicians and artists to write songs that really speak to each character. It's just been an amazing journey and we're so excited for the world to see this story continue to unfold."
The series hails from Universal Television, a division of Universal Studio Group
All episodes will be available Nov. 23 on Peacock.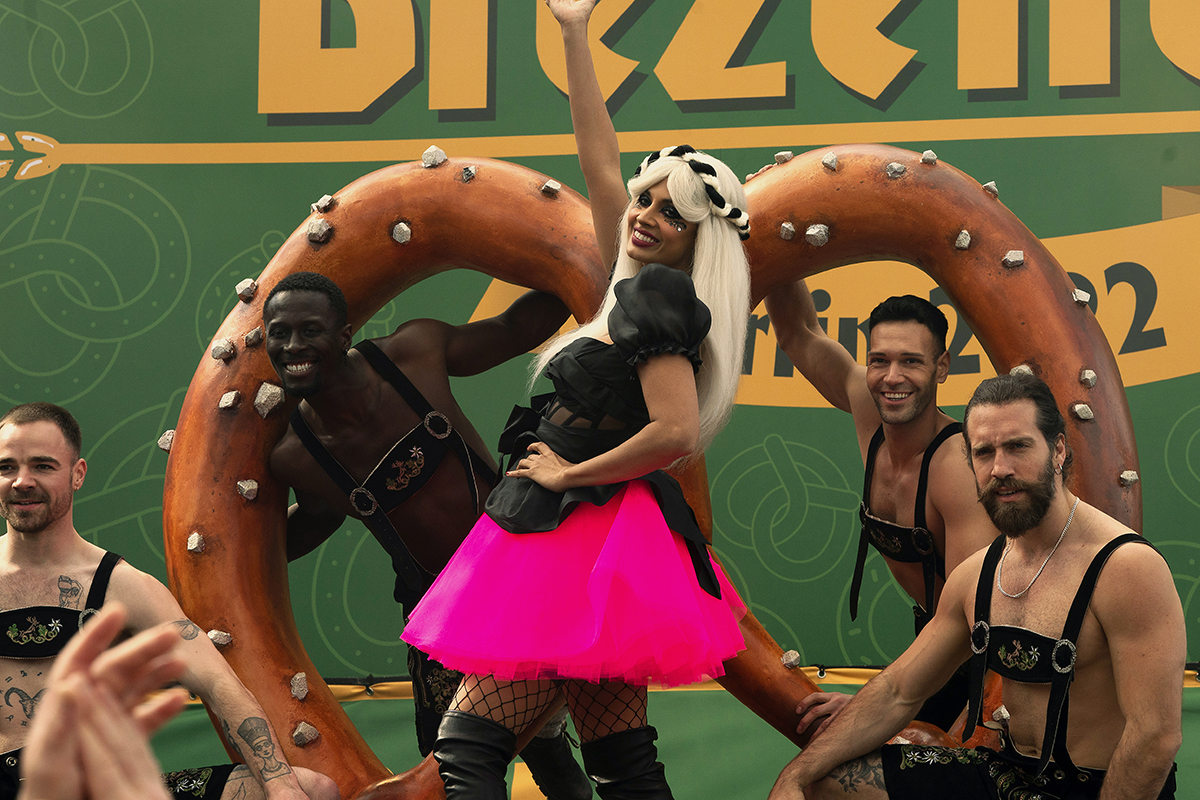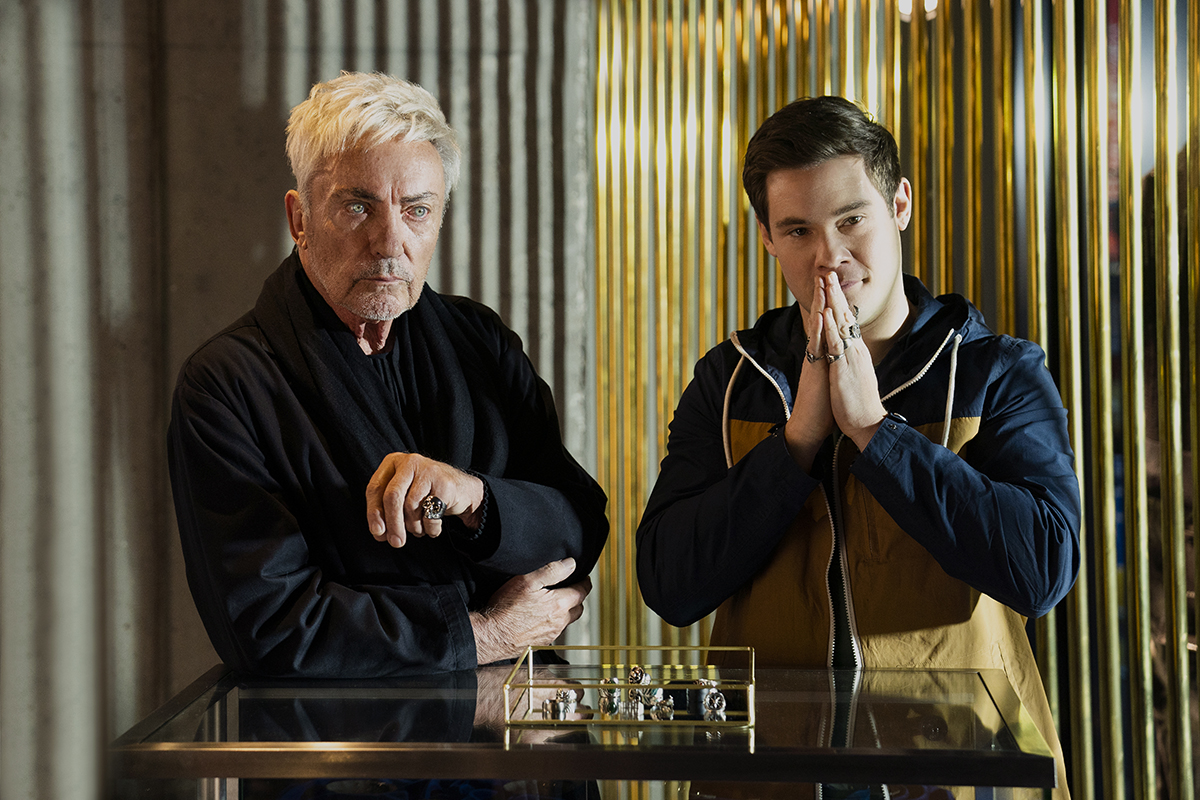 Reference-www.thewrap.com