The Hollywood Double Strike and the subsequent exodus of studios and stars from San Diego Comic-Con 2023 didn't cause fans to stay away—huge crowds lined up outside the Convention Center on Thursday morning before the convention floor opened, and once the doors were pulled back, things were as packed as ever.
But for Hall H, normally the site of Comic-Con's biggest panels (and largest crowd), it was a very different story.
The Room seats 6500 people and in a normal year, it's at full capacity well before the first panel begins, leaving thousands of fans still waiting in line outside, hoping that enough people leave to make room for them to get in before the day ends.
That was not the case on Thursday.
According to a Comic-Con security staffer, as late as 30 minutes before the panel began the room had maybe 1500 people inside.
That number went up of course, but by mid-way through the "Teenage Mutant Ninja Turtles" panel (the only major studio panel of this year's convention) that kicked things off, our best estimate is that the room was at maybe 2/3 capacity. Not a ghost town by any means, but great news for anyone traumatized by the usual cutthroat competition for seats.
That was obvious even before TheWrap's reporter headed in, as the situation at the chutes—those long white tents erected on the lawn to the east of Hall H to provide shade—made clear.
Each of the chutes is designed to provide shade for about 500 people, and there are eight of them. That's only shelter for the lucky first 4,000 or so who stand in line; Traditionally thousands more fans are lined up on the sidewalk headed west along Convention Way behind the convention center. And in a normal year, they've been waiting since at least the evening before.
On Thursday, approaching Hall H before the start of the first panel, only one and a half of the chutes were full. A group of fans near the end of the line to get into Hall H confirmed what we expected. "We walked right up and got in line about 10 minutes ago," one of them told TheWrap. "There wasn't really a line."
A perusal of the venerable Twitter account @HallHLine confirms this beyond doubt.
Meanwhile back in Hall H, fans who showed up for the "TMNT" panel were enthusiastic—jazzed even. As Comic-Con director of programming (and Hall H staple) Eddie Ibrahim delivered his usual remarks at the start of Comic-Con, shouts of "Eddie! Eddy!" greeted him, albeit at a somewhat smaller decibel level. Regardless of the size of the crowd, those in attendance were as energetic as ever.
But aside from the smaller than usual Hall H crowd, so far the absence of movie and TV studios and stars hasn't made Comic-Con feel smaller. Walking the main floor, it's the exact opposite. (RIP to anyone arriving after 9:30 am who hoped to get their hands on SDCC 2023 exclusives.)
Perhaps proof that rumors of Comic-Con's death were greatly exaggerated—at least from a fan's perspective. At its core, from where things look at the beginning of the convention, this is still a week to celebrate geekdom as a culture and not just a matter of brand loyalty.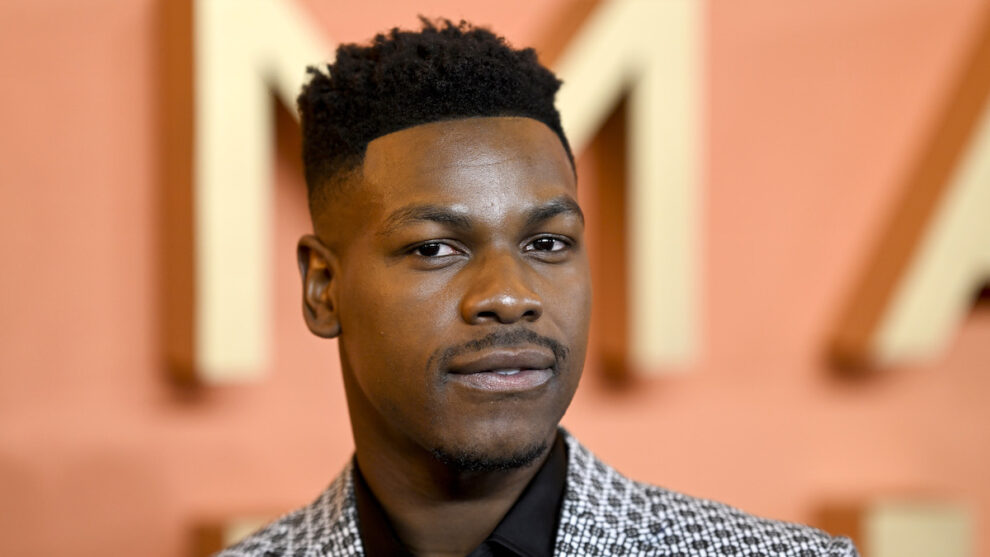 Reference-www.thewrap.com